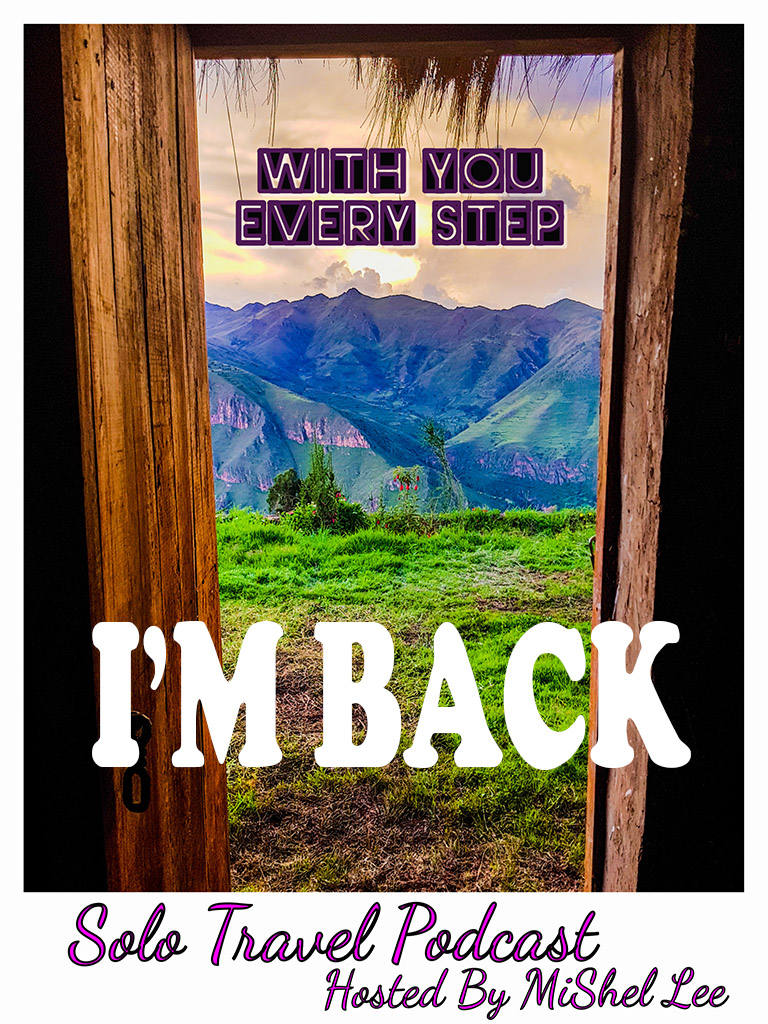 I'm BACK! And next week I have a ripper of an episode for you all.
I'm so sorry that I disappeared without letting you know I was going on a break. This episode is to explain what happened and why I was away for so long. I wish I could say that I went on an amazing trip and was having a ball. Unfortunately that was not the case. I get emotional as this was a hard episode to record, but I thought it was only fair that I explain why my break was so long. I open up about my personal struggle, which then finally ended in surgery. I talk about the health care system in Australia and how it works and all the disasters happening around the world at the moment. 
I have added links below that I mention in the episode for those that may want to find out more information or donate.
https://www.endometriosisaustralia.org/
https://www.wildlifevictoria.org.au/