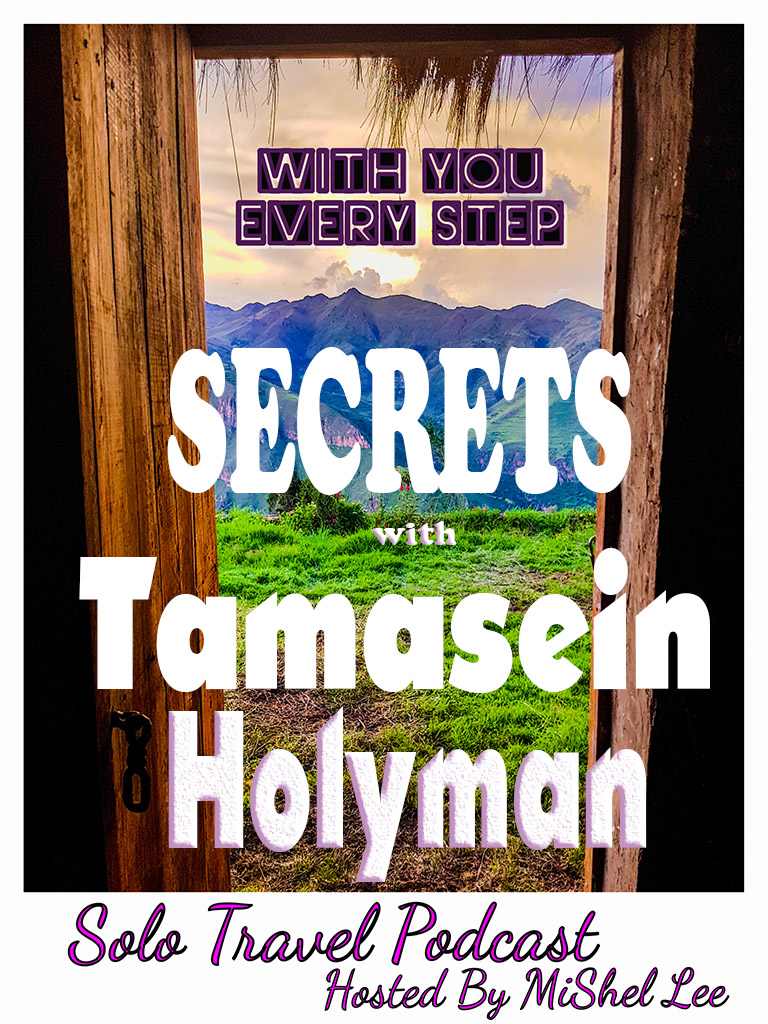 Tamasein Holyman, Creative Director of Secret Squirrel Productions joins us to chat about her 10 years of travel.
Tamasein took off to Canada just days after her 18th Birthday, not realising that was the start of a 10 year travel journey. Tamasein talks about her personal discoveries, travelling with her Dad and where her passion for secret adventures started. 
Tamasein was also the genius Director behind the recent Dirty Dancing Immersive experience that toured Melbourne and Sydney. It's amazing how travel can give someone the direction they need to follow your dreams, Tam is the perfect example of this. 
https://www.secretsquirrelproductions.com/
https://www.undergroundcinema.com.au/
https://immersivecinema.com.au/
-----------------------------------------------------------------
EMAIL - withyoueverysteppodcast@gmail.com
Instagram - @withyoueverystep
Facebook  -  @withyoueverystep
Twitter     -  @withyoueverystp