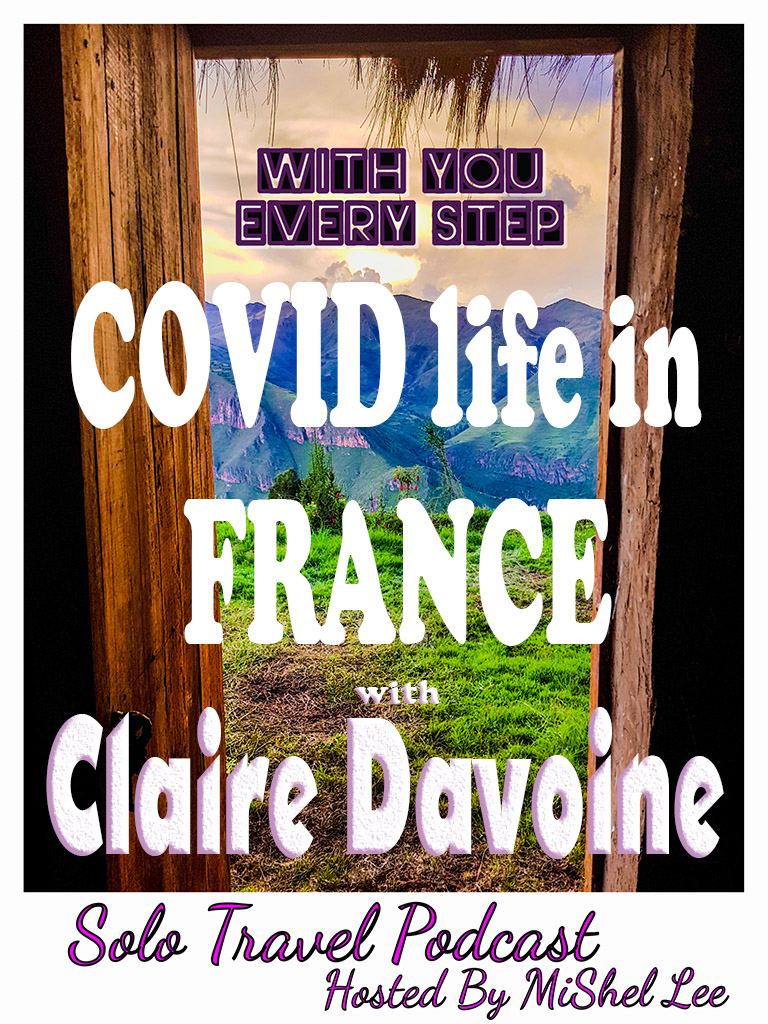 This week we travel to France to talk to Claire Devoine.
Claire was backpacking in Australia when COVID-19 took over the world. She talks about how her life changed, dreams of travelling Aus devastated and her quick departure home to France. She discusses the differences she noticed in COVID restrictions between the two countries. Claire also shares a delicious recipe for us to cook. 
Watch Mishel and Troy attempt the recipe https://www.youtube.com/channel/UCvQKZdgljl1jaqUZBPsYa2A/
Thank you for listening and we hope that you are all well and healthy. If you do enjoy hearing these stories, please leave us a glowing review.
Any questions please email withyoueverysteppodcast@gmail.com