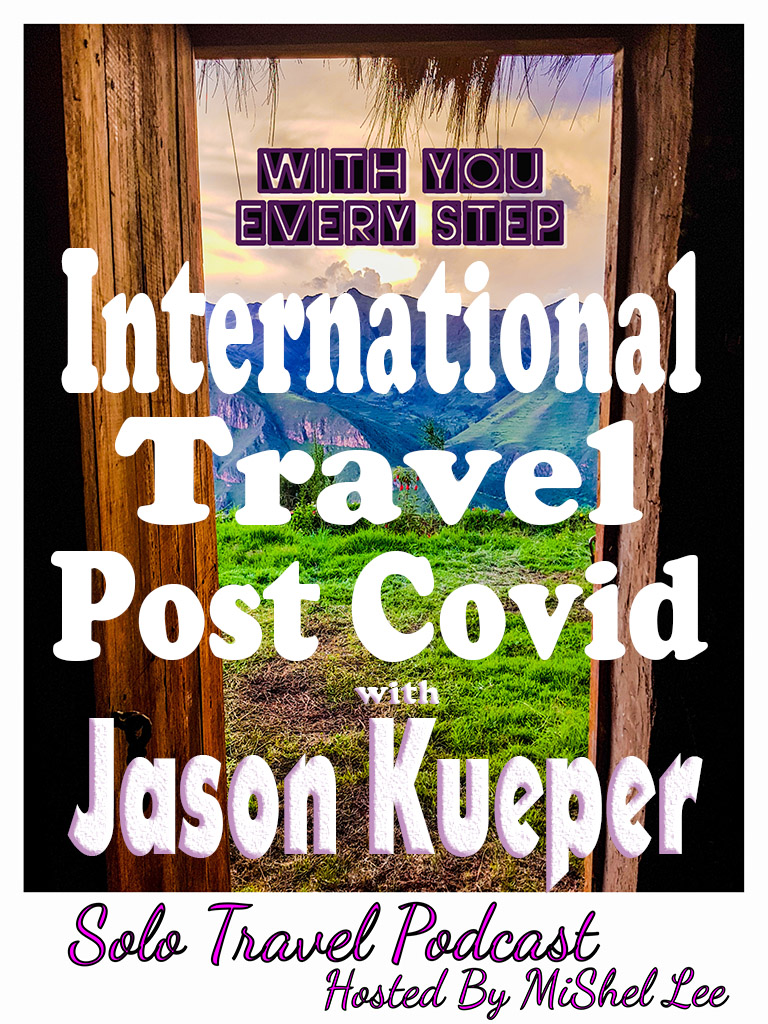 Jason Kueper returns to talk about his recent international travel.
Jason just got married with an intimate covid wedding. Jason is from the United States, he and his husband enjoyed a honeymoon in Croatia in August 2020. This is mindblowing to an Australian. Mishel and Jay discuss how this was possible and what rules and regulations applied to make this happen. We also get another tasty recipe. 
Baked Mac and Cheese.
8oz ( 226 grams ) elbow pasta
1 pound (454 grams) shredded cheddar cheese
1 green bell pepper Only need half a cup, diced.
2 tablespoon from Pimentos chilli peppers jar
1 Cup Mayo
1 can of cream of chickens soup
Preheat over to 350f (176c)
Cook pasta
Then combine all the other ingredients with the pasta in a casserole dish. Bake for around 30 minutes.
For any enquires withyoueverysteppodcast@gmail.com
Follow us on our socials
@withyoueverystep